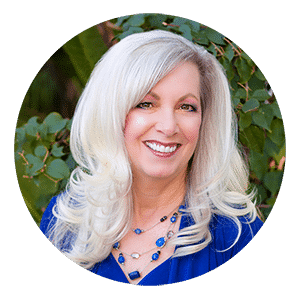 Passionate in serving communities and students in her role as Statewide Academic Relations Manager for California Cyberhub (CAC), Donna is committed to our collaborative mission where we desire to "Enable a future ethical workforce by supporting quality training and competitions activities throughout California."
She is thoroughly dedicated to the shared vision of CAC, and the outreach to all cybersecurity educators, community coaches, business leaders, mentors and students to share resource and best practices, offering equitable access to all students who endeavor to pursue viable ICT/Cyber careers. Outreach efforts for CAC include Facilitating Workshop Presentations, Professional Cyber Learning Communities, Cyber Coaches Training, Curriculum Development, and Media Presentations.
Donna has a Master of Science in Workforce Education Development focused in ICT/Cyber Academic Pathways, and has served as a CTE/ICT Instructor for 20 years in Riverside County, California. Distinguished honors include Riverside County Teacher of the Year; Model of Academic Excellence and Innovation; and State Assembly 61st District, Women of Distinction.