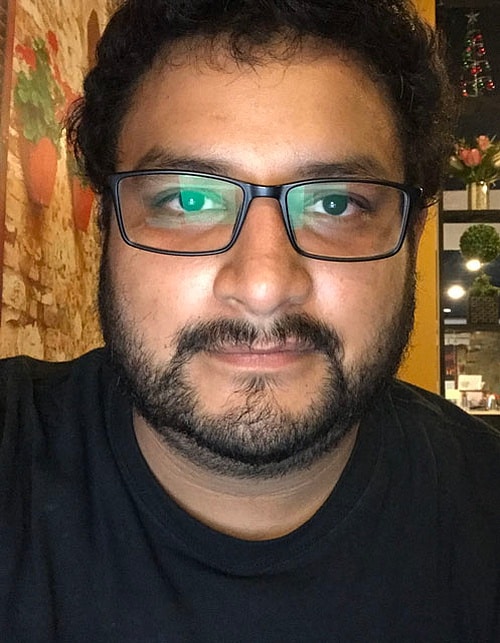 William Diaz loves computers as much as anyone else in the cybersecurity community, but he also understands the physical and mental benefits of getting up from behind the screen.
He is combining his passion for IT with his passion for health and wellness through his work with A World Fit for Kids, a Los-Angeles-based non-profit that's provided after-school programming to underserved communities since 1993.
Diaz learned about the relationship between health and technology the hard way as he became involved in CyberPatriot and changed his college major from English to IT.
"The more Red Bull I drank, the less physical exercise I got," Diaz said. "It really dawned on me: what is the point of getting all these skills if I'm going to be 35 with a chronic disease?"
That premise now serves as Diaz's guiding principle at A World Fit for Kids, where he serves as the IT manager. He tries to incorporate healthy habits into all of his CyberPatriot coaching and make students aware that the actions they take today can have implications for the rest of their lives.
"Health and cyber don't mix and they should because health has become such a big force in our world from the opioid epidemic to the suicide crisis," Diaz said. "I'm making students aware of the implications of their technology use."
Some of the healthy habits Diaz emphasizes include drinking water instead of soda or other sugary beverages and taking time to get up and move for a few minutes during each hour of a CyberPatriot competition.
Achieving those goals is sometimes easier said than done, especially in the pressure of a competition setting. However, he sees the work as an essential part of building good habits now that will stick with students once they enter the cybersecurity field.
"The more I see cyber taking off, the more I see health deteriorating," he said. "If students don't have role models for healthy behavior, they are never going to learn it."