We at synED understand that we are on a never ending journey of discovery and learning. To that end, we have established a tradition of reading some of the most important books of our time. Our internal club reads a chapter a week, and meets with each team member presenting and leading a discussion on the current chapter. We are sharing our reading list in the hope that you will find these books as inspiring as we have.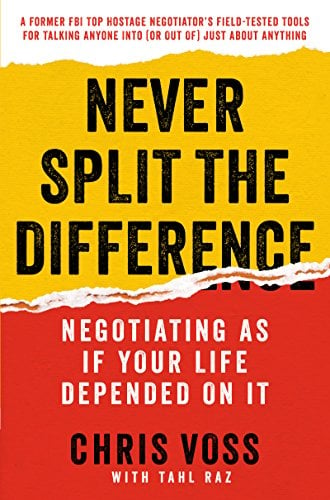 A former international hostage negotiator for the FBI offers a new, field-tested approach to high-stakes negotiations—whether in the boardroom or at home.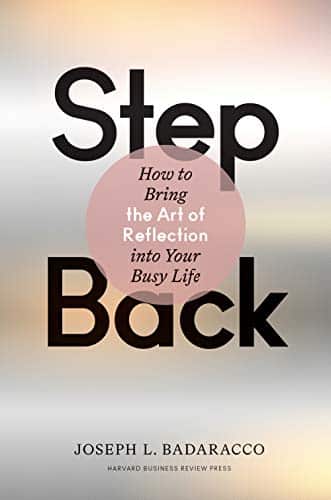 How to find clarity amid the turbulence of work and life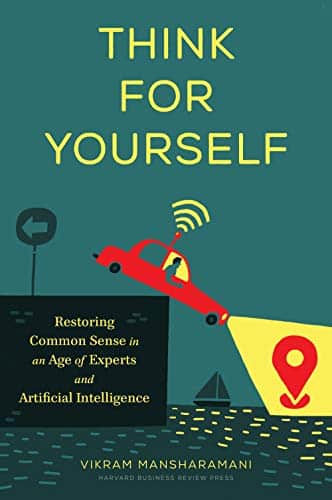 We've outsourced too much of our thinking. How do we get it back?
American democratic capitalism is in danger. How can we save it?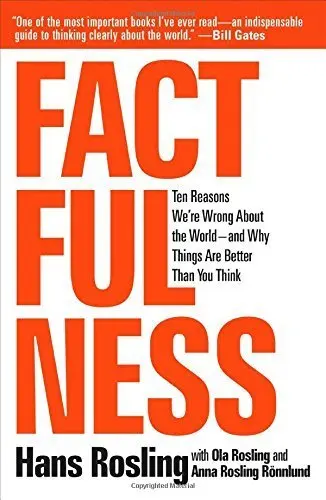 Factfulness: The stress-reducing habit of only carrying opinions for which you have strong supporting facts.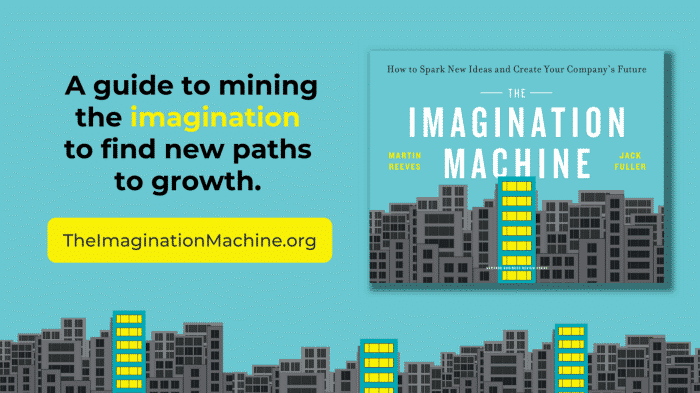 A guide for mining the imagination to find powerful new ways to succeed.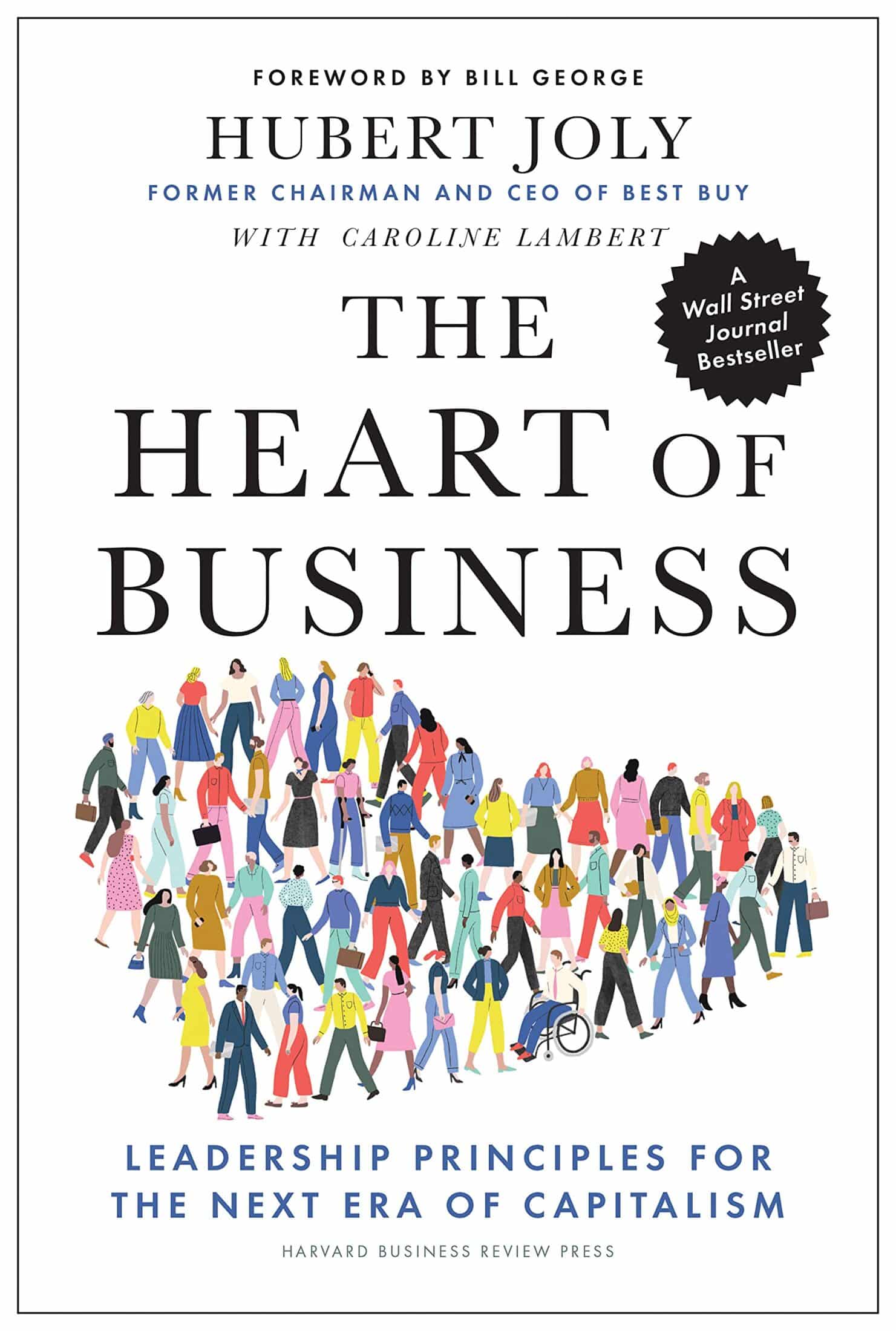 How to unleash "human magic" and achieve improbable results. Hubert Joly, former CEO of Best Buy and orchestrator of the retailer's spectacular turnaround, unveils his personal playbook for achieving extraordinary outcomes by putting people and purpose at the heart of business.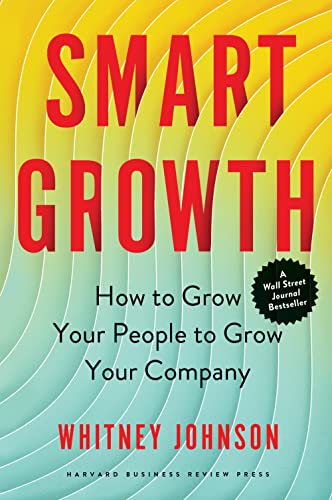 The growth and learning journey comes in three phases: the Launch Point, the Sweet Spot, and Mastery. Compelling examples of successful people will show you when and why growth is slow, how to keep going, what to do when growth and learning are almost too fast to keep up with, and how to leap from one growth journey to another.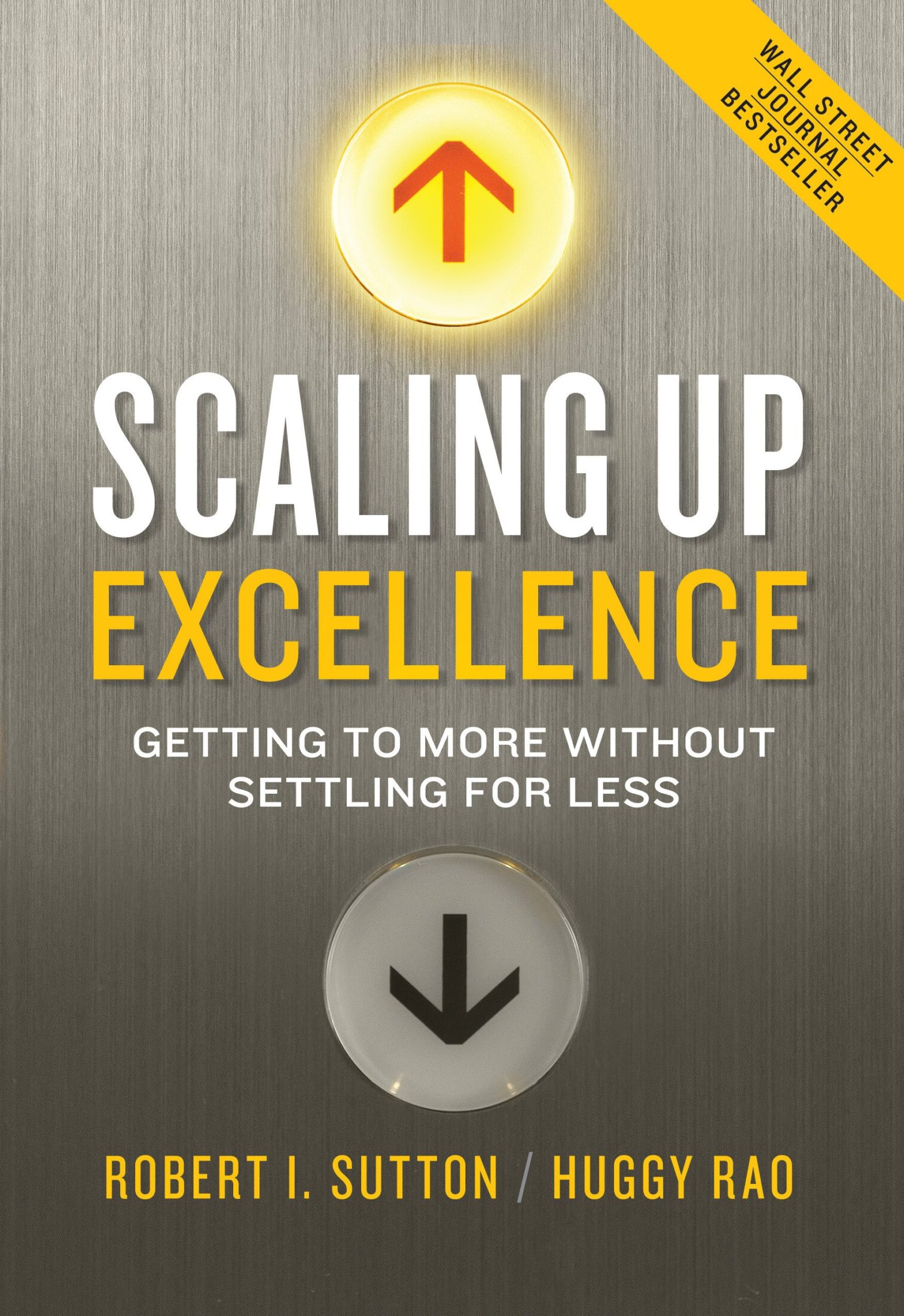 Bestselling author, Robert Sutton and Stanford colleague, Huggy Rao tackle a challenge that determines every organization's success: how to scale up farther, faster, and more effectively as an organization grows.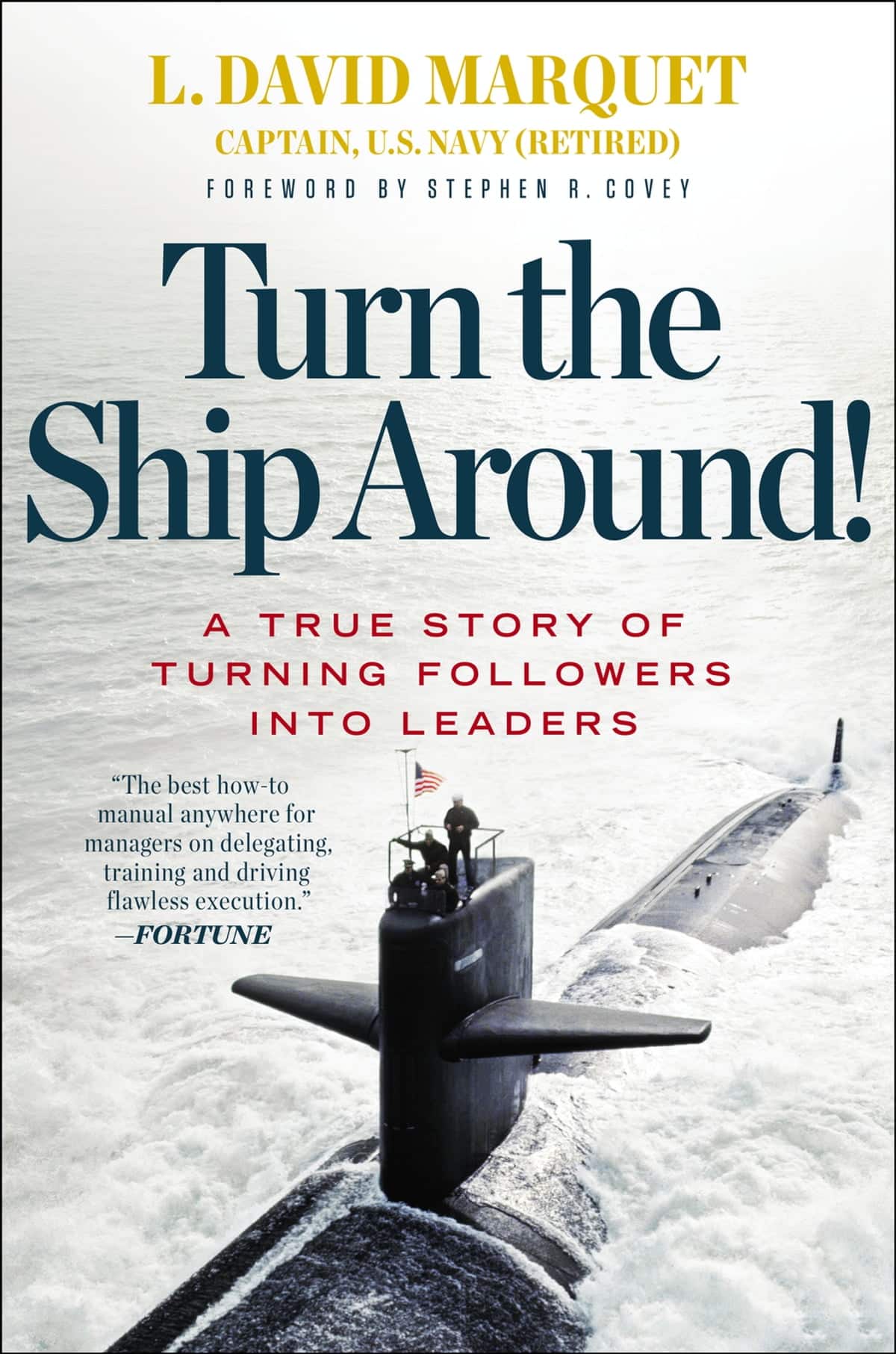 'David Marquet is the kind of leader who comes around only once in a generation . . . his ideas and lessons are invaluable' Simon Sinek, author of Start With Why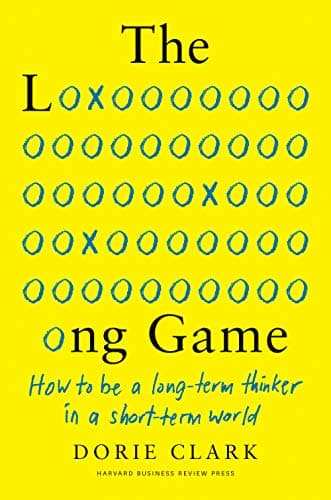 Your personal goals need a long-term strategy. It's no secret that we're pushed to the limit. Today's professionals feel rushed, overwhelmed, and perennially behind. So we keep our heads down, focused on the next thing, and the next, without a moment to breathe. How can we break out of this endless cycle and create the kind of interesting, meaningful lives we all seek?