We at synED understand that we are on a never ending journey of discovery and learning. To that end, we have established a tradition of reading some of the most important books of our time. Our internal club reads a chapter a week, and meets with each team member presenting and leading a discussion on the current chapter. We are sharing our reading list in the hope that you will find these books as inspiring as we have.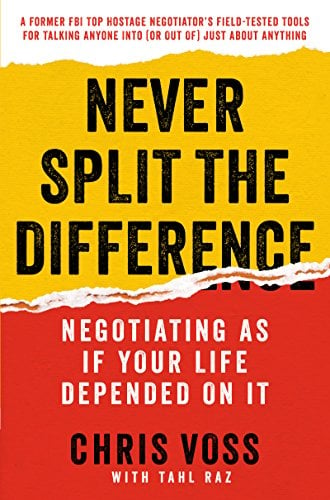 A former international hostage negotiator for the FBI offers a new, field-tested approach to high-stakes negotiations—whether in the boardroom or at home.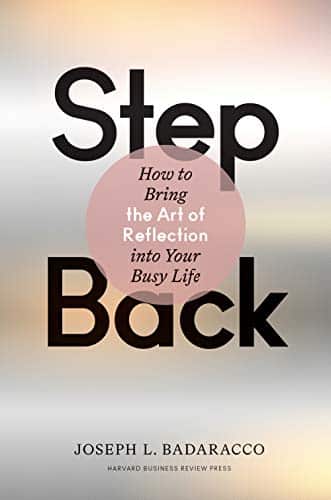 How to find clarity amid the turbulence of work and life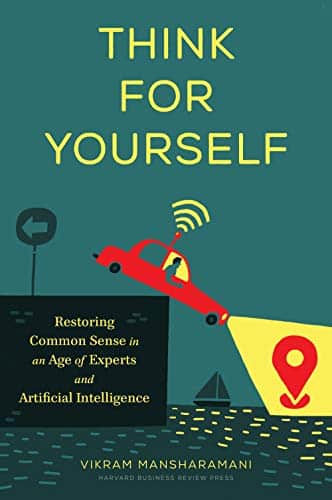 We've outsourced too much of our thinking. How do we get it back?
American democratic capitalism is in danger. How can we save it?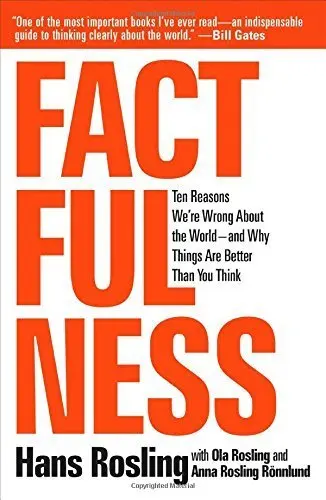 Factfulness: The stress-reducing habit of only carrying opinions for which you have strong supporting facts.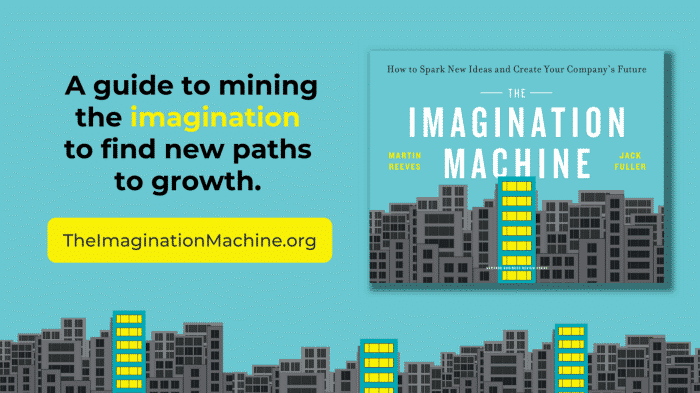 A guide for mining the imagination to find powerful new ways to succeed.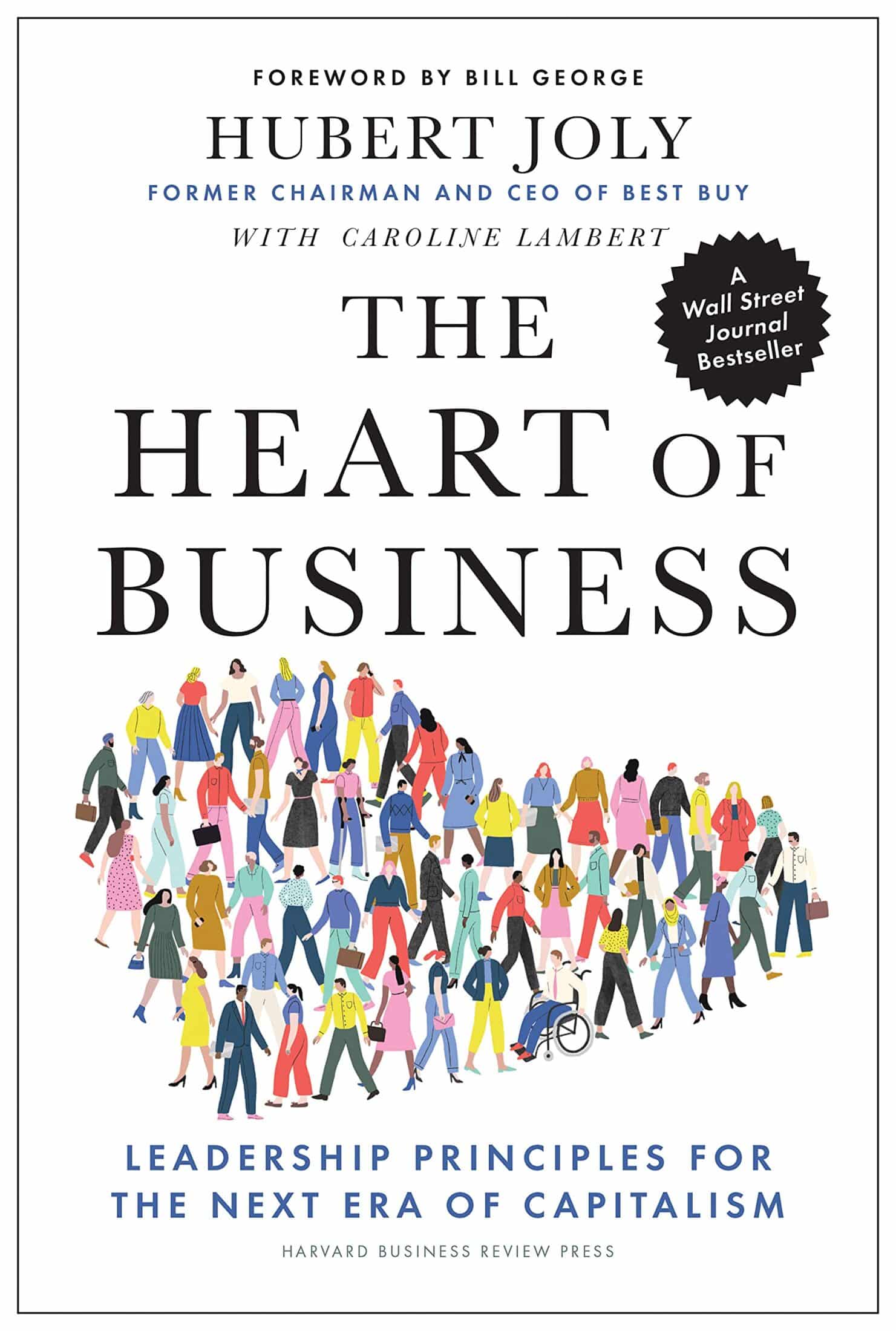 How to unleash "human magic" and achieve improbable results. Hubert Joly, former CEO of Best Buy and orchestrator of the retailer's spectacular turnaround, unveils his personal playbook for achieving extraordinary outcomes by putting people and purpose at the heart of business.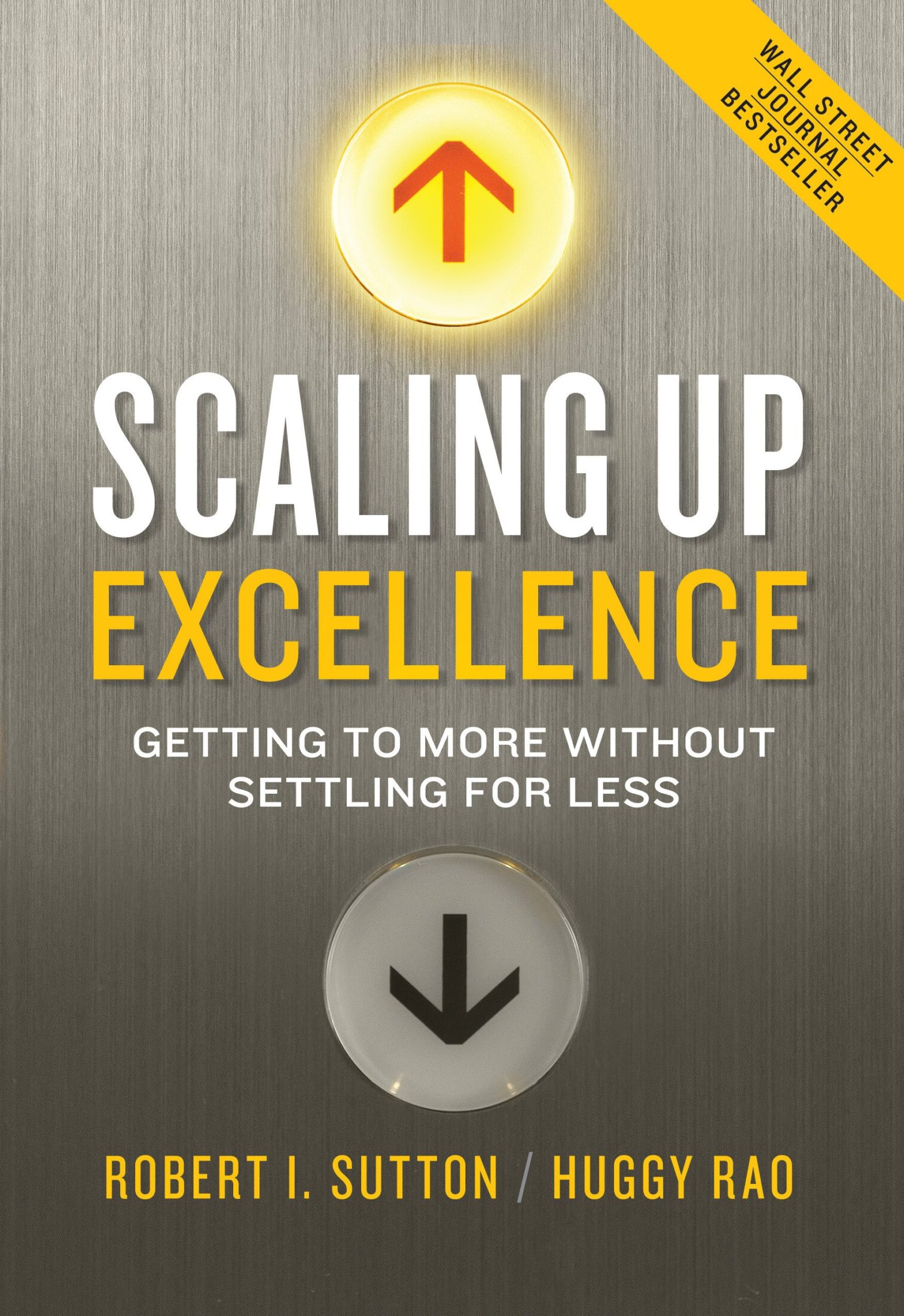 Bestselling author, Robert Sutton and Stanford colleague, Huggy Rao tackle a challenge that determines every organization's success: how to scale up farther, faster, and more effectively as an organization grows.