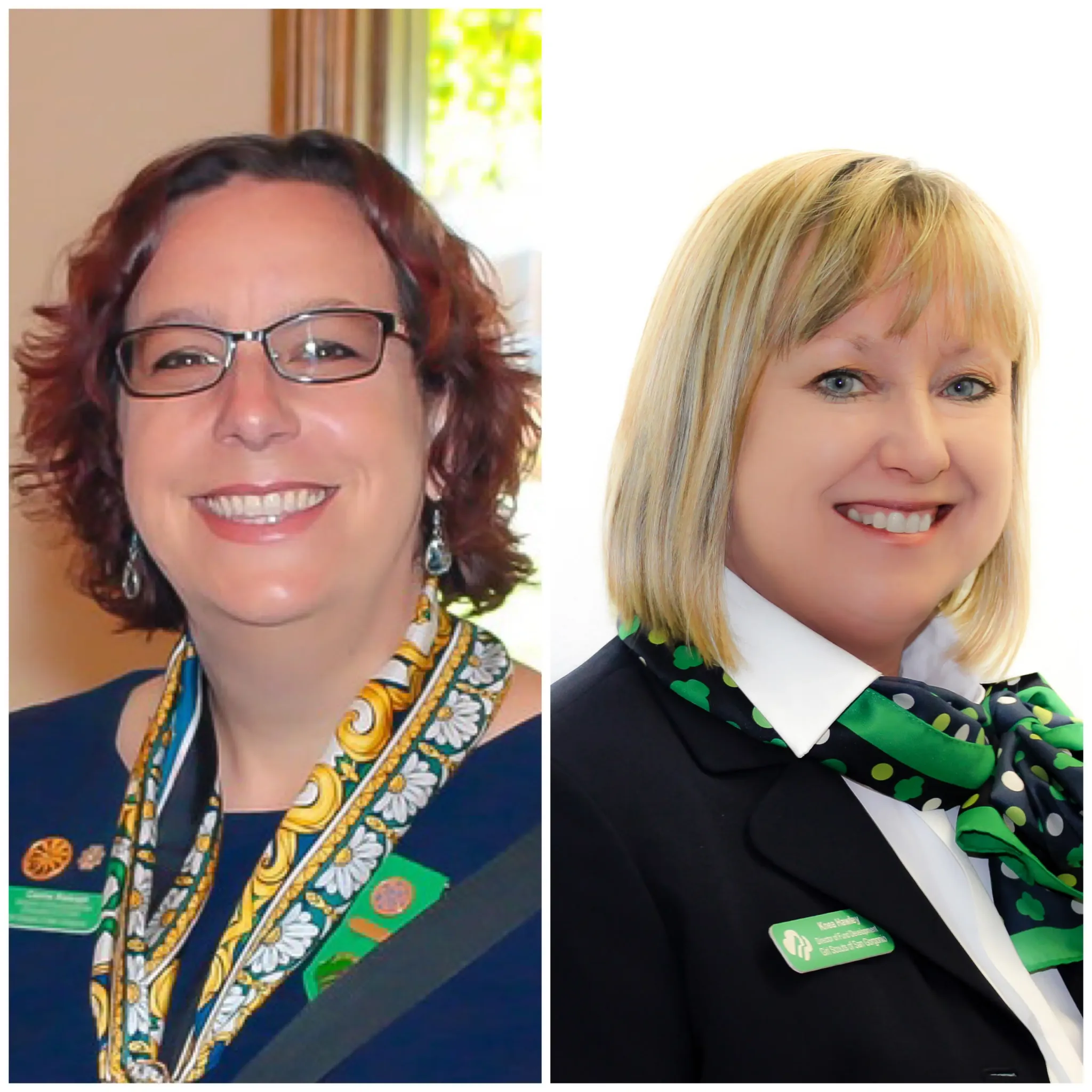 GenCyber Camp Brings Technology to Underserved Groups
Carrie Raleigh didn't know the first thing about cybersecurity when she started working for the Girl Scouts of San Gorgonio Council. And, who could blame her? It's a far cry from the things traditionally associated with the scouting program.
Over the past three years, Raleigh and colleague Knea Hawley brought the GenCyber program under the Girl Scouts umbrella and opened the doors for even more young women to learn about cybersecurity.
"I've learned so much and it's been an amazing journey. Now it's one of those things I talk about all the time," Raleigh said. "It's been so eye opening to me realizing the potential in the field for these girls. We can connect them with the training they need for this large opportunity in front of them."
GenCyber is a nationwide program with camps in nearly all 50 states. The San Bernardino camps were held June 18-22 at CSU San Bernardino. The program was funded by a National Science Foundation grant received by CSUSB that made it free to all attendees. CSUSB has invited the Girl Scouts of San Gorgonio Council to participate in their GenCyber camp since 2015.
Beyond learning the basics of cybersecurity, girls had the opportunity to meet with industry professionals from Google, Facebook and Bank of America just to name a few. While it took a lot of coordination from the GenCyber planning team, Raleigh said it was worth it for the students and the employers.