SANTA BARBARA CITY COLLEGE RADIOGRAPHIC TECHNOLOGY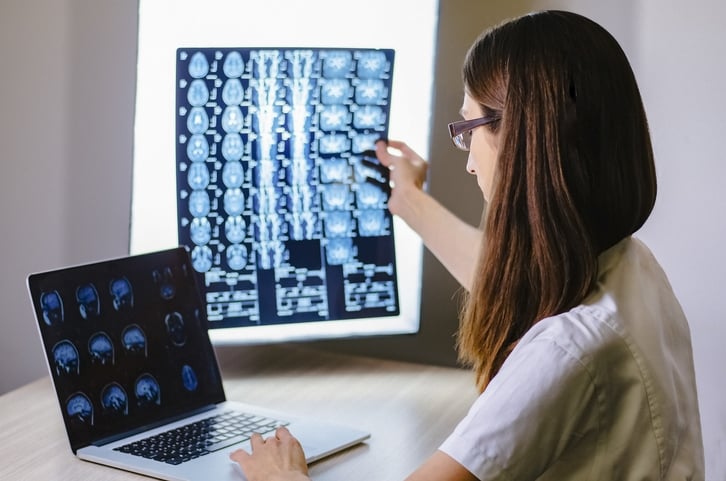 SynED is pleased to submit this report to Santa Barbara City College (SBCC), covering course offerings in Radiographic Technology (RT) in community colleges throughout California.
The goal of this report is to inform SBCC about current RT program offerings around the state, including data on availability, type, enrollment and success rates. With the findings in this report, SBCC can gauge the relative standing of its own RT program and look at ways to improve its competitive advantage.