Re-Imagining the Learning Environment through Virtual Labs as a Service
It is commonly known that there is an increased demand for highly trained Information Technology and Cybersecurity professionals. As technology expands through Machine Learning, 5G networking, and quantum computing, the demand for IT and Cybersecurity professionals will exponentially grow. Extreme workforce shortages in these two key professions pose severe threats to the national economy, including a reduction in capacity of the private sector to innovate and adapt to new demands and increased activity of cyber criminals exploiting vulnerable systems with the global financial costs estimated in the trillions of dollars by 2021.
Whether measured by the lack of human resources, limited future economic growth or in swelling costs to industry, the near-term demand for IT and cybersecurity human resources indicates a resulting strong demand for viable and effective IT and cyber security coursework and training.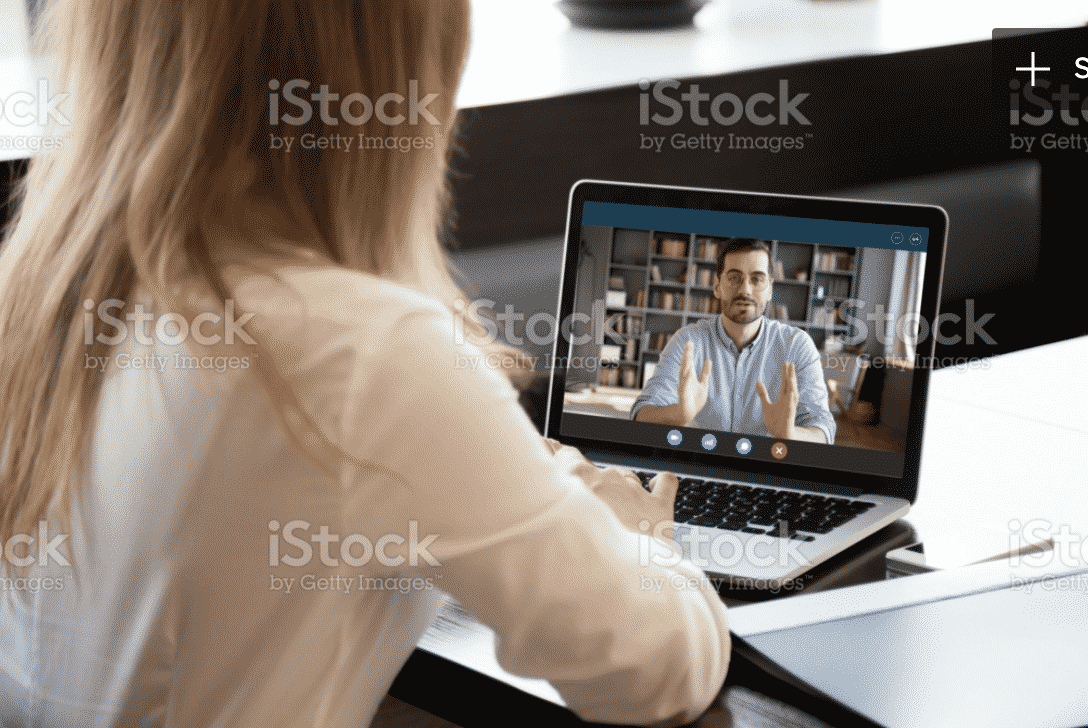 Re-Imagining Pedagogy for the 21st Century
Training the next generation Information Technology and Cybersecurity professionals will require a new education framework that reduces institutional costs associated with these programs and has a sustainable financing model, gives instructors more freedom to engage students, and increases access to students across California.
The traditional 'Teacher-Centered Instruction' and more recent 'Student-Centered' approach to education are phasing out as a more 'integrated holistic approach' or 'Net-Centered Knowing' paradigm replaces them.
The Inland Empire / Desert pilot deployment plan called for bringing three colleges and four faculty online for the spring semester. On March 13th the Covid-19 pandemic triggered closure of virtually all public education campuses across California with no word as to when they would re-open. After consulting with the regional director, Susanne Mata, it was decided the VLaaS platform would be offered to anyone in the region who was interested. A region wide email went out on March 14th and by the end of the week 9 of the 12 colleges in the region were setup to utilize the VLaaS service with 15 faculty onboarded and integrating the labs in their Canvas curriculum with 5 additional faculty looking to evaluate as time permitted. Of note, faculty using existing Netlabs+ resources were planning to use Practice Labs certification practice exams to supplement their current curriculum.
While this effort was not designed as a Covid-19 "special response program" it was able to pivot quickly and rise to an unexpected spike in demand to help cushion some of the confusion and desperation of the faculty in both regions. Colleges are also extending VLaaS use to their partner high schools for dual enrollment courses.