CHULA VISTA, Calif
. — Tara Taylor believes that cybersecurity education is for everyone, and embraces that philosophy every day in her teaching and coaching. Taylor, a computer science teacher and cyber coach at Eastlake Middle School in Chula Vista, began her career as an English teacher and transitioned to teaching a basic computer skills class. She saw a need for something that would appeal to students who were interested in technology but not proficient enough for advanced coding. Cybersecurity proved to be just what she was looking for. She jumped into training for the Mayors Cyber Cup and found that her students were willing to come along for the ride — even if they didn't have the skills they needed just yet. "People talk about coding all the time, but our computers also need security, and kids need to understand the basics behind it and how the Internet works and how they can protect themselves," Taylor said. "You don't have to be an amazing coder to be good at cybersecurity, and cyber competitions appealed to a different group of kids who can succeed even if they're not good coders."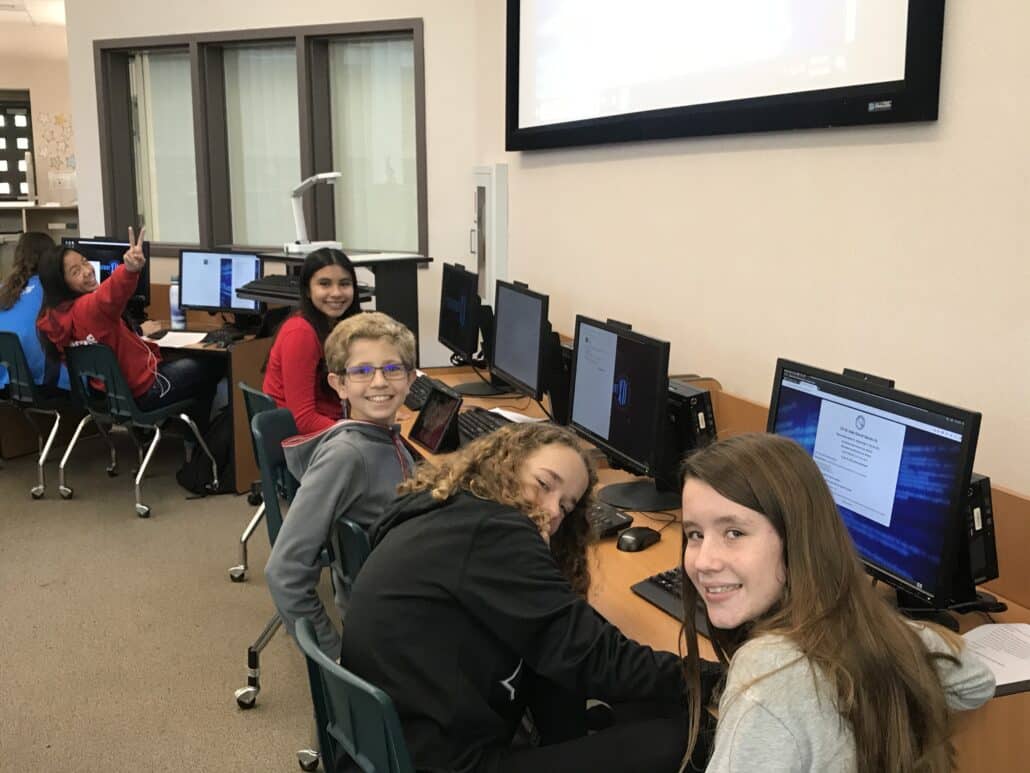 Like a lot of schools in California, Taylor saw interest in cyber programs grow exponentially after the
 first year. She went from one team of students to five and from finding one vulnerability in a competition to placing 10th in the nation.
Every Friday, all of Taylor's teams meet together in the school library for competition and camaraderie. She orders 
pizza and allows students to mingle with each other and with their cyber mentor.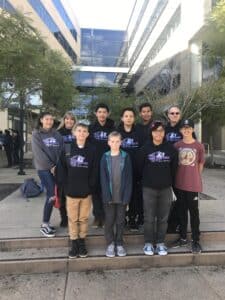 These gatherings help Taylor spread the message that cyber competitions are for everyone. She encourages any student who is interested to try it out, knowing that they can b
ack out if they find it's not a good fit for them.
"I don't have tryouts and I don't cut people out," she said. "I have students with learning disabilities on my team; they might not be the strongest competitors, but if they want to be part of the group, 
then I want them to be there."
Taylor's efforts were recognized in 2017 with the Guardian Angel of Cyber Award from the SoCal Cyber Cup Challenge. She received the award for her efforts to spread cyber education to other schools in the Sweetwater Union Hi
gh School District. 
Her message to her colleagues at other schools is always that they don't need to be cybersecurity experts to start and coach a successful team. The key comes in finding a mentor who can provide technical expertise to students. 
Taylo
r said she's been fortunate to work with several great mentors over the years. Her program has reached the point where high school students are now able to serve as mentors for middle school students. She hopes to expand this peer-to-peer instruction movin
g forward. 
"I'll be the first to tell you that the students know more than I do," Taylor said. "I'm not the person going in with all this knowledge and trying to impose it on them. I try to give the kids an environment where they can learn it because the
y want to, not because they feel like they have to."
Beyond the growth in cyber education in her district, Taylor said she's also excited to see awareness increase among other parts of the educational system.
"It's so great to hear that there are cybersecurity classes being taught at the college level," She
 said. "People are finally starting to see that cybersecurity is just as important as computer science."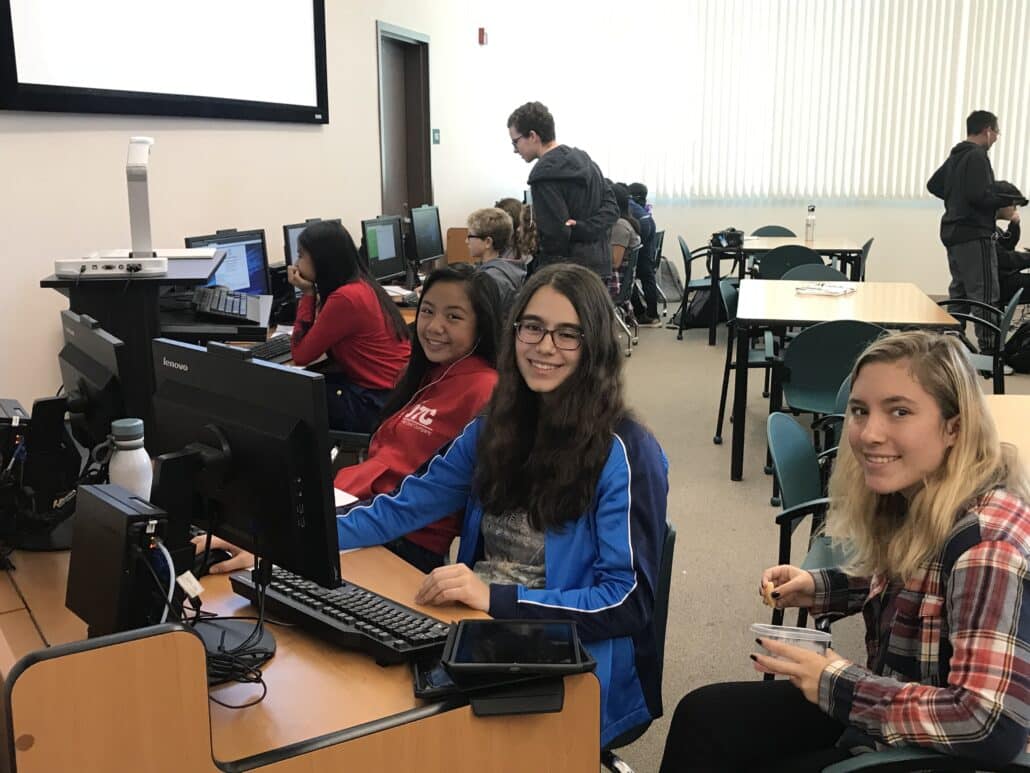 About SynED 
SynED is a non-profit organization that acts as a catalyst to help colleges and other higher education partners equip students with the skills they need to enrich their lives through education and knowledge and skill acquisition, giving them rich career opportunities. SynED is home to the Cyber-Guild and Mayors Cyber Cup.