WE help YOU accomplish MORE
SynED is a catalyst to help you help others to improve their lives through education knowledge and skill acquisition, giving them rich career opportunities.
Our team will identify the people, processes and technology needed to achieve your goals and maximize your returns.
ReportOUT Quarterly Publication
This publication provides inspiration and thought-provoking narratives on current and future trends.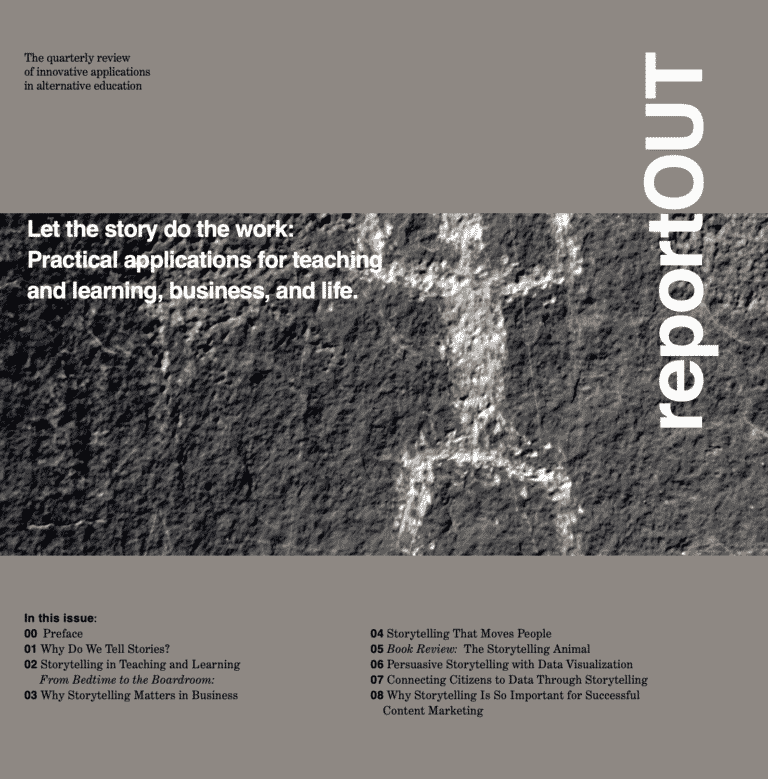 Let's plan your next project