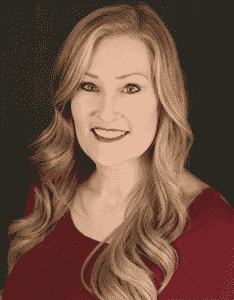 "I've seen the high school boys shake their heads at the girls to indicate that they should not attend cybersecurity events for girls."
Tobi West has seen this harsh reality firsthand, and it's what drives her to work tirelessly at putting together programs and activities that will help young women become engaged in cybersecurity as a career pathway.
Over the course of her own career, West has gone from scanning papers to Department Chair of Computer Information Systems at Coastline Community College and an adjunct instructor at Cal Poly Pomona. Her unusual journey to cybersecurity serves as an inspiration to her students.
Read More »